Saturday, December 10, 2016
Returning soon
Friday, December 09, 2016
Three charts. Inarguable.
From
Peter Daou's twitter feed
:
I repeat: 2016 boils down to Hillary's public image being unjustly savaged by right, left and media. The entire story in three graphics...
I think he means "right and left media." But his analysis is spot-on. Here are the charts: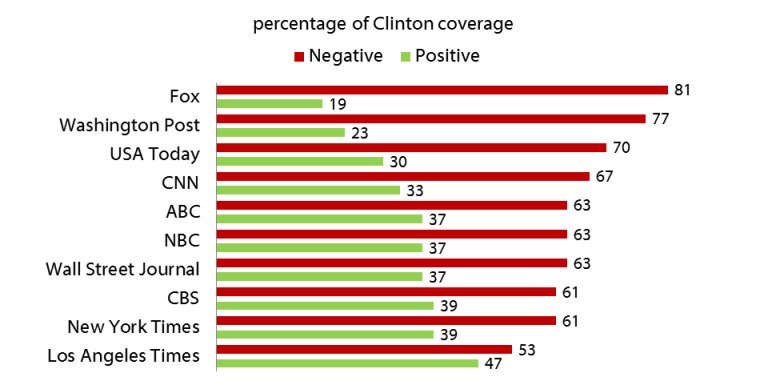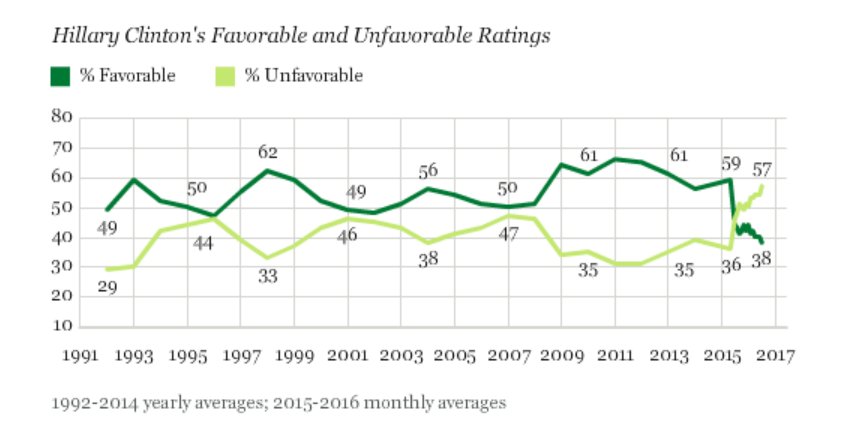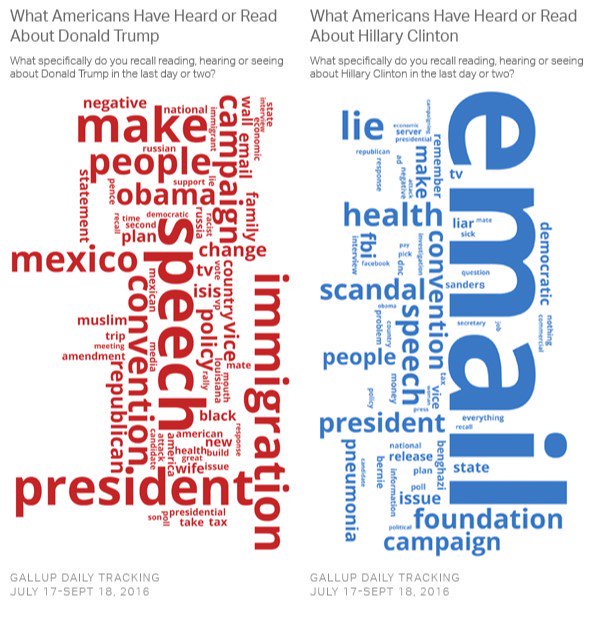 Permalink
Thursday, December 08, 2016
Pizzagate -- or: The difference between clowns and monsters
Wednesday, December 07, 2016
Fake news: I HAVE THE SOLUTION!
Tuesday, December 06, 2016
Michael Flynn Jr. and Pizzagate
Monday, December 05, 2016
Maybe we should all just welcome the Apocalypse
Ours is not to reason WI
Sunday, December 04, 2016
If they're in it for the money, where's the money?
Horrifying
Saturday, December 03, 2016
Right-wing conspiracy theory: The most dangerous substance on earth
Friday, December 02, 2016
What is Obama hiding and why is he hiding it?